Intelligent IT means Better Business!
Genesis Path, Inc. is a Technology and Consulting company that specializes in Software Development, Operational efficiency, Data Analytics, and Business Intelligence. We have a reputation for creating innovative business management and reporting tools that provide our clients with a distinct competitive edge.
We provide a wide range of services, including
Web and Mobile application development
Legacy Application support and enhancements
Private Cloud Support (IaaS, SaaS, PaaS)
Data Analytics
Data Migrations and DB Support
Consulting Services (IT, Business Process, Financial, Compliance)
Our objective is simple: We solve your Business and IT problems.
If you would like more information or have questions about our services or availability, please send an email to the following address: info@genesispath.com
GenesisPath... Intelligent IT Means Better Business!
---
Our Services
Every client has unique business processes and technology needs, which is why we partner with our clients to ensure our solutions actually work for your unique situation.
We have worked with a wide-range of companies, from Fortune 500 to small mom-and-pop shops. Here is a quick summary of what we can do for you: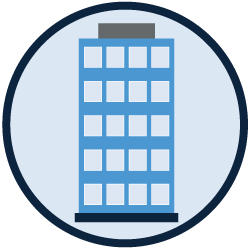 Software Development
We have a passion for creating Web and Mobile software for companies of all sizes.
We have extensive experience with
Custom Web and Mobile software
Legacy software support
Enhancements and Feature requests
Operational Reporting and Dashboards
Mobile games
Our IT team is comprised of seasoned veterans who understand how to create sophisticated, stable applications for your company and your customers.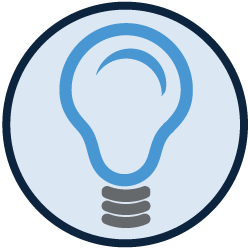 Business Intelligence
Many companies, large and small, struggle to fully leverage their data - We can help with that!
Our services include
Custom Dashboards and Reports
Custom Report libraries
Sales and Customer analysis
Data mining to identify trends
Integration with Tableau, PowerBI, and SalesForce
We truly have a passion for helping you gain insight from your data!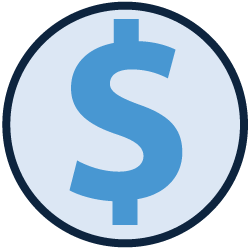 Accounting
We can help you understand your bottom line by assessing your accounting processes.
We provide a variety of services to help you with:
Audits
Financial Planning
Accounting Practices
Commercial Insurance
Business Plan Development
Our board-certified CPA's have experience in many industries and are passionate about helping our clients!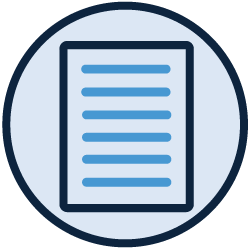 Data Management
We can ensure that your company has a solid strategy for managing and analyzing your data
Our DB experts can help you with:
Data Analytics
Database Migrations
Database Administrative support
Database updates and integrations
Enterprise KPI Monitoring
Our highly-trained, certified DBA's can help you identify trouble-spots, boost sales, and even increase profits!
Consulting
Many of our clients will occasionally need help with short-term projects or simply need a Subject Matter Expert who is available on demand.
Our staff have many specialized skills and we are here to help!
Technology

Application Developers
Help with Bug Fixes and special Projects
Application Architecture assessments and UI Design
Personnel for DevOps, APIs, and Testing
and Tools for Support Desks and more
Business Process

Business Analysts and Technical Writers
Help with Operation Efficiency and Process Models
Business Requirements /Technical Specifications
Documentation for complex processes
and Help Files or Knowledge Bases
Accounting

Certified CPA's and Financial Analysts
Help with Financial Statements, and Tax returns
Audits and Market Trend Analytics
Quickbooks Integrations
APIs for your systems!
Extended Team

IT Staff for Networking and Server Support
Traditional Office Clerks and Admin Support
Let our Staff help your Staff!
Simple Hourly Rates - Just call when you need us
No Month-long Contracts!
Commercial Construction Software
Buildolio helps GCs and Subs manage your projects online - including your Payment Requests - to help you connect Back Office to the Field like never before!
Manage Payment Requests online, from Sub to GC to Owner
Track Lien Waivers, Payments, and Retainage
Create Daily Reports
Track Orders and Tickets, and Insurance
Manage Submittals, RFIs, and Transmittals
Buildolio is a SaaS tool created for the Commercial Construction industry.
1-844-896-8985